Enjoy a Clean and Stress-Free Work Environment with Embassy!
✓ Local Commercial Cleaning Company
✓ Licensed, Bonded & Insured
✓ 24/7 Cleaning Service & Support
✓ Family Owned & Operated
✓ 100% Satisfaction with EVERY JOB, Guaranteed!
Why Choose Embassy Services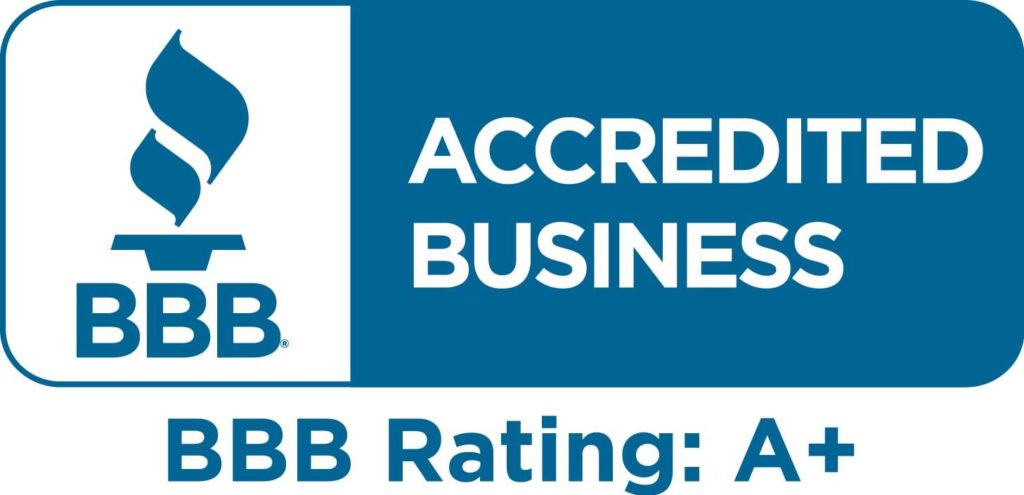 Consistent quality service. Attention to details. Professional workers. Immediate response times. The list goes on...
These are some of the compliments that we routinely receive from our customers.