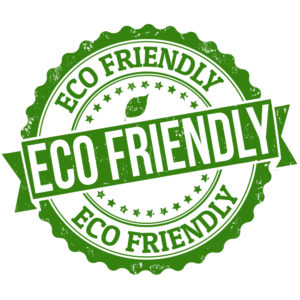 Environmentally Friendly Chemical
Most of the traditional cleaning products that are commonly used are petroleum-based and have dubious health and environmental implications. Instead of opting for cleaning products that annihilate everything in their path, there are plenty of natural products and methods that can keep your facility clean and fresh-smelling without the toxic side effects.
LEED Compliant Practices
At Embassy, we are continually seeking ways of increasing worker productivity while keeping our overall operational costs down. The partnerships we have with the leading equipment manufacturers and chemical distributors give us an edge in our industry. We stay abreast of the latest advances in equipment, chemical technology, and LEED compliant practices which will allow us to increase our efficiency and effectiveness.
State-of-the-art Equipment
Over the years, we have made substantial investments in the latest technology that enables us to maximize the time we spend in your facility. Our time proven systems used in conjunction with the latest advances in technology are a successful combination which allows us to maintain our reputation as a leader in our industry.
Our Environmental Commitment
Our ongoing pledge is to seek those advances in environmentally friendly chemicals, equipment, and information technology that will allow us to be better managers of your facility, both in terms of improved services and reduced costs.